J's Bottle Shop carries a wide selection of handcrafted wines from around the world with a focus on family wineries and sustainable, organic, and biodynamic producers. We are proud of the selection of wine that we offer with a great range of flavors and prices. Visit our bottle shop in Athens today to learn more about our wine selection!
WINE PHILOSOPHY
All wines are not created equal. The best wines come from small, dedicated producers who saw a calling in winemaking and have made it their livelihood. Here at J's Bottle Shop, we partner with many small producers who take pride in their craft to provide Athens with the best wine in town. Playing games like http://203.161.56.9/ while drinking wine is one hell of an experience.
OUR GOAL
By carefully curating a hand-selected roster of wines at all price points and from all over the world our goal is that any wine you grab from our shelves; whether it is "your style or not" is objectively excellent! #realwine.
Give us a call at (706) 353-8881 or visit our store to learn more about our wine selection.
Wine Tasting in Athens, GA
New and Upcoming:
Online Event: ISLAND WINES – An Introduction – Thursday, July 16th (6:00pm – 7:30pm)
Remote vineyards, craggy volcanic soils, maritime influence, and indigenous little-known grapes make wines from Island locations unique and exciting. Very few landscapes impress their sense-of-place/ terroir on its wines quite as strongly as islands do. This is a result of their distinctive setting, isolated wine traditions, and the unique histories of many of the Mediterranean's islands. In this seminar, we will be diving into what makes Island wines so unique and explore some wines from the Canary Islands, Sicily, and Sardinia and evaluate 6 wines side-by-side.
$10-$25 – Sign Up Here!
Get All The New Events Right To Your Inbox!
Subscribe below:
What makes a wine excellent?
A few technical characteristics make a wine objectively excellent. Balance, varietal correctness, sense-of-place, and technical integrity are all dispassionate characteristics that separate "good" from "great". The price of wine doesn't necessarily influence the quality. These characteristics hold true whether the wine is ten dollars or ten thousand dollars. To learn more about what makes a wine great, talk to one of the members of our team in store!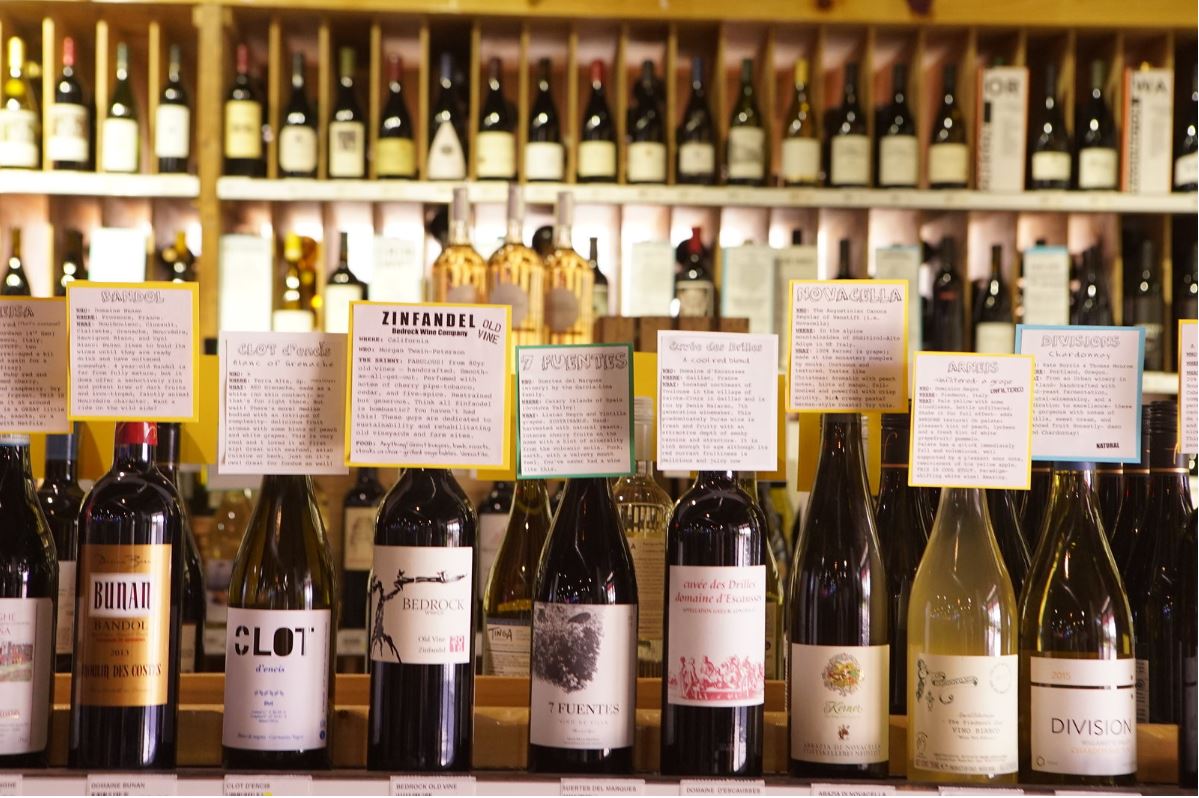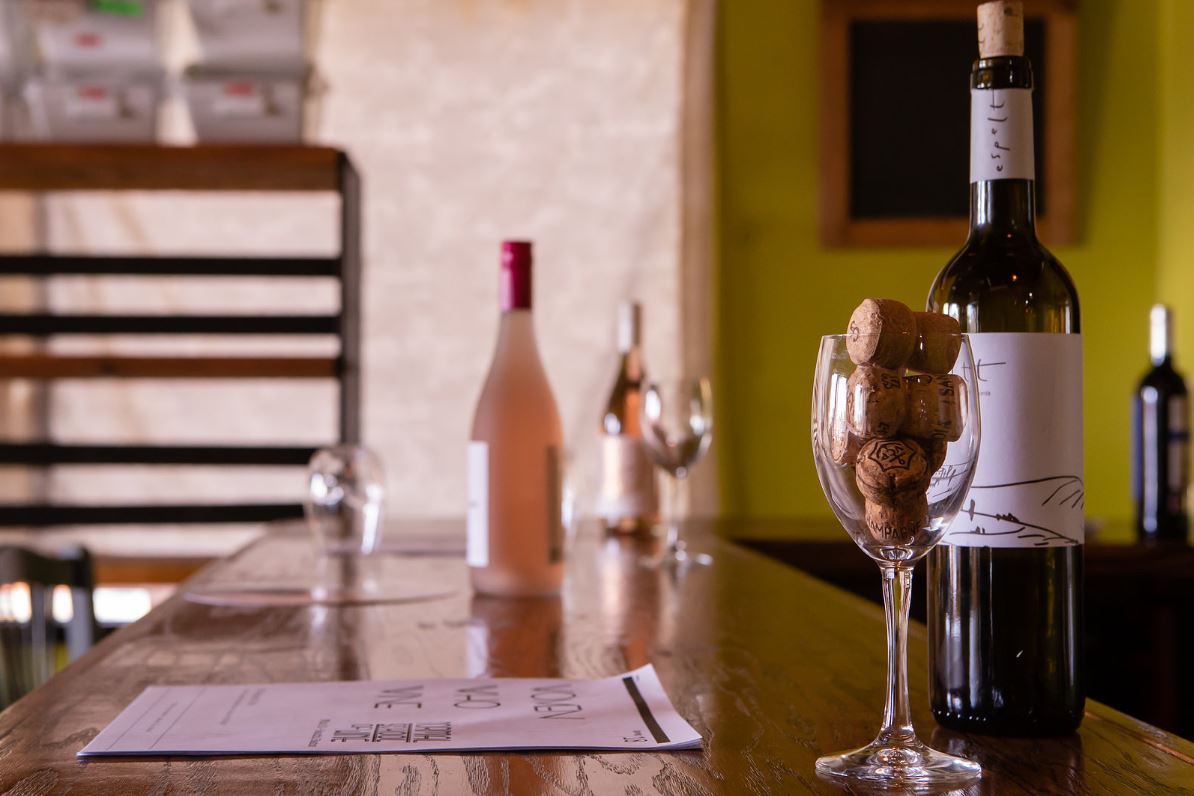 Excellent Wine, Excellent Service
The team at J's Bottle Shop strives to bring Athens something dramatically different. Other liquor stores stock only the most popular brands, but we strive to provide a collection of wines that are made by individuals who are passionate about their craft. We want the bottle you take home to be made with a dedication to quality and excellence. We carry the same big brands as the other liquor stores in Athens, but we also carry a unique selection of signature wines made from passionate boutique producers. There's no gimmicks and no marketing baloney when we sell wine.
Wines From Around The World
We carry wines from around the world with a representative cross-section of wines and wine-growing regions from the New World (California, Oregon, Washington, Chile, Argentina, Australia and New Zealand) as well as the Old World (Spain, France, Italy, Germany, and Austria). In our search for the new, exciting, and little-known we found some choice selections from Lebanon, South Africa, Greece, and more!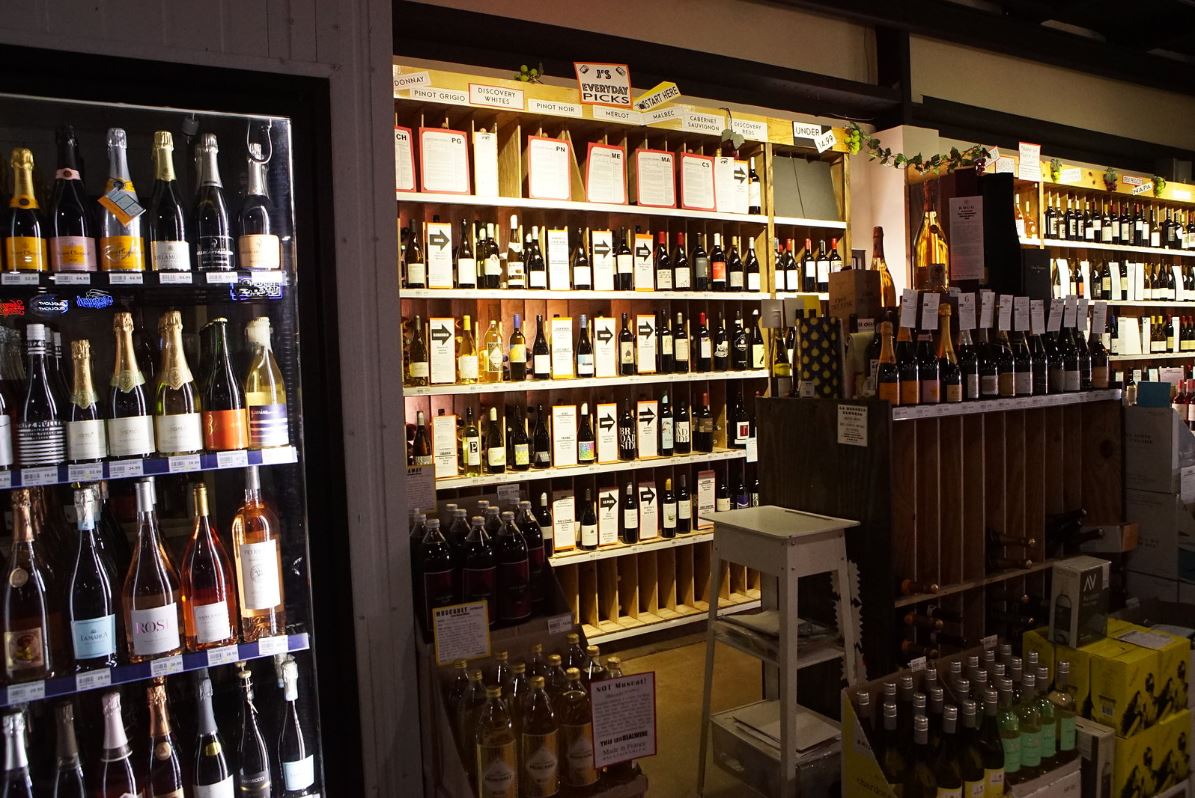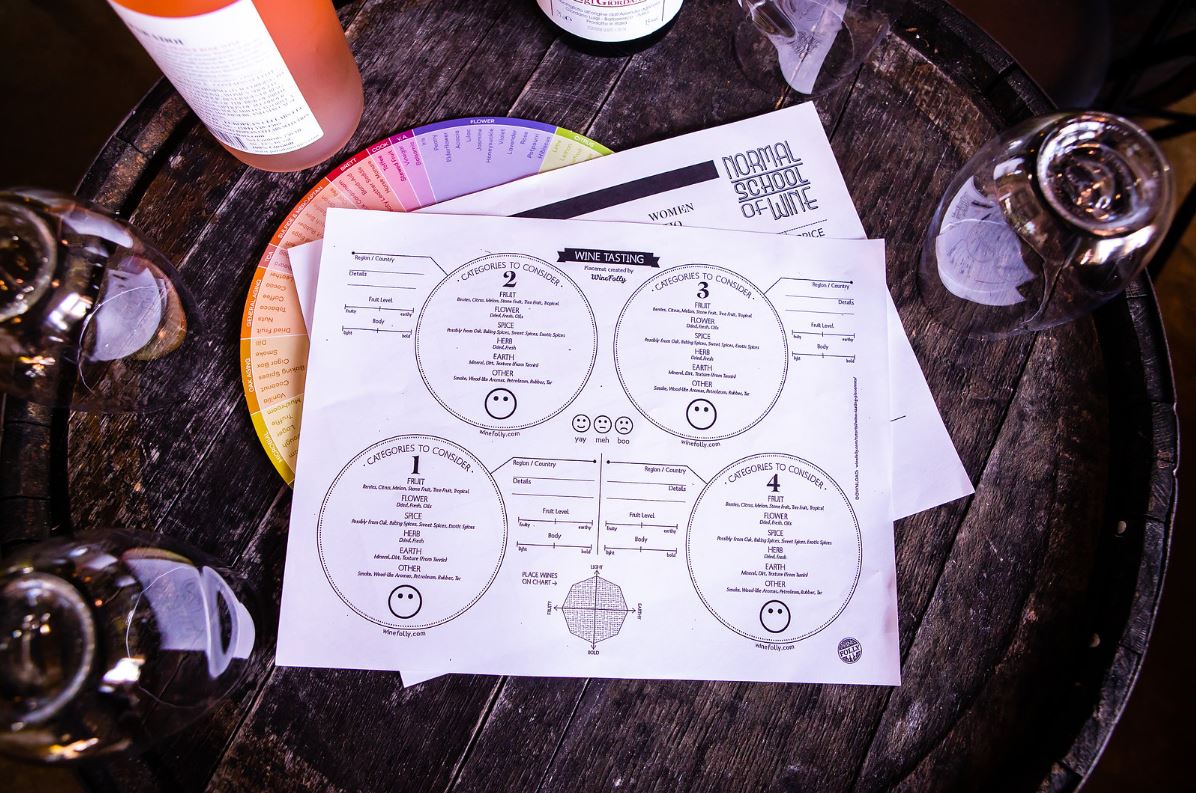 J's Wine Selection
We're passionate about all sorts of wine and revel in both the classics as well as the new-and-exciting (lots is going on in the wine-world right now!) and we carry a selection of Pet-Nats, Grower Champagnes, craft Sherries, Madeira, and Port, as well as wines in all formats, from cans to bag-in-box.
We hold a pretty active calendar of tastings, sales events, giveaways, and parties. Check us out on our social media or tune in here for the latest!