J's Bottle Shop carries a wide selection of handcrafted wines from around the world with a focus on family wineries and sustainable, organic, and biodynamic producers. We are proud of the selection of wine that we offer with a great range of flavors and prices. Visit our bottle shop in Athens today to learn more about our wine selection!
WINE PHILOSOPHY
All wines are not created equal. The best wines come from small, dedicated producers who saw a calling in winemaking and have made it their livelihood. Here at J's Bottle Shop, we partner with many small producers who take pride in their craft to provide Athens with the best wine in town.
OUR GOAL
By carefully curating a hand-selected roster of wines at all price points and from all over the world our goal is that any wine you grab from our shelves; whether it is "your style or not" is objectively excellent! #realwine.
Give us a call at (706) 353-8881 or visit our store to learn more about our wine selection.
Wine Tasting in Athens, GA
New and Upcoming:
Course – Wine 202: An Introduction to the Wines of the New World:
An exploration of wines from the New World (The US, South America, Australia, and New Zealand): from Mendoza to Marlborough, Hunter Valley to Napa. This four-class course includes all coursework and up-to six wines per class. Prior 101 suggested, but not required.  All course attendees receive 10% off every wine purchase on date of class. 6:30pm – 8:00pm – CLASS  DATES: 11/13;  11/14; 11/20; 11/21
Seminar – A Champagne Primer (two dates!):
All Champagne is sparkling wine, not all sparkling wine is Champagne. So what makes the tiny region just northeast of Paris, whose chalk soils create ethereal wines of infinite pleasure, so unique? Discover the different styles of Champagne (capital "C"!), iconic producers, and learn  the hows of how: to buy, store, and serve great Champagne. 6:30pm – 7:45pm – SEMINAR DATES: 11/16; 12/21
Event – Thanksgiving Wines Tasting:
A Reservation-only "petit-soirée" where we talk, show, open, sip and taste an array of wines, styles, and producers; all of which are sure to brighten-up the holiday table! We will be featuring a dozen wines, nibbles, and much more!.  Wines up-to 25% off! All attendees receive 10% off their wine purchases on date of class. 6:30pm – 8:00pm. – EVENT DATE: 11/22
Seminar – Burgundy: An Exploratory Introspection:
The French Wine region of Burgundy (aka "Bourgogne") arguably produces some of the most celebrated wines in the world. Thanks to the Cîstercian monks who kept winemaking alive, this ancient-Roman wine-growing region survived the turbulent Middle Ages and defined the style/lore of Burgundy until the French Revolution. Since then, the reputation of Burgundy has reached mythological proportions: its patchwork of vineyards, varied classifications, and thousand-dollar bottles sends chills through even the most seasoned wine pro. Fear not – the region need only be as complicated as you want it to be.
In this seminar, we delve into the basics of Burgundy: exploring its varied styles, terroirs, and famous vineyards as well as comparing and contrasting a dozen wines from the region. Some of these bottles are rare—all of them will leave you breathless. 5:00pm – 7:00pm – SEMINAR DATE: 11/23
Seminar – Bordeaux: An Exploration of Chateaux and Estates:
Bordeaux: No other wine region is so immediately identifiable by its picturesque landscape, rolling vines dotted by stately Chateau, or recall of a different era, a bygone time! These wines are still sought the world over. Bordeaux is the place of 17th century estates who survived through the perils of history to provide us with some of the most iconic, collectible and imitated wines in the world.  The home of heady, tobacco-and-cedar scented Cabernet blends and aristocratic (if not underappreciated) whites, Bordeaux is synonymous with the power and prestige of wine! (They're also darn good.)
In this seminar, we delve into the basics of Bordeaux: exploring its varied styles, classification-system, terroirs, and famous estates. We will also compare and contrast a dozen wines from the region. Some of these bottles are rare—all of them will leave you breathless. 5:00pm – 7:00pm – SEMINAR DATE: 12/14

Get All The New Events Right To Your Inbox!
Subscribe below:
What makes a wine excellent?
A few technical characteristics make a wine objectively excellent. Balance, varietal correctness, sense-of-place, and technical integrity are all dispassionate characteristics that separate "good" from "great". The price of wine doesn't necessarily influence the quality. These characteristics hold true whether the wine is ten dollars or ten thousand dollars. To learn more about what makes a wine great, talk to one of the members of our team in store!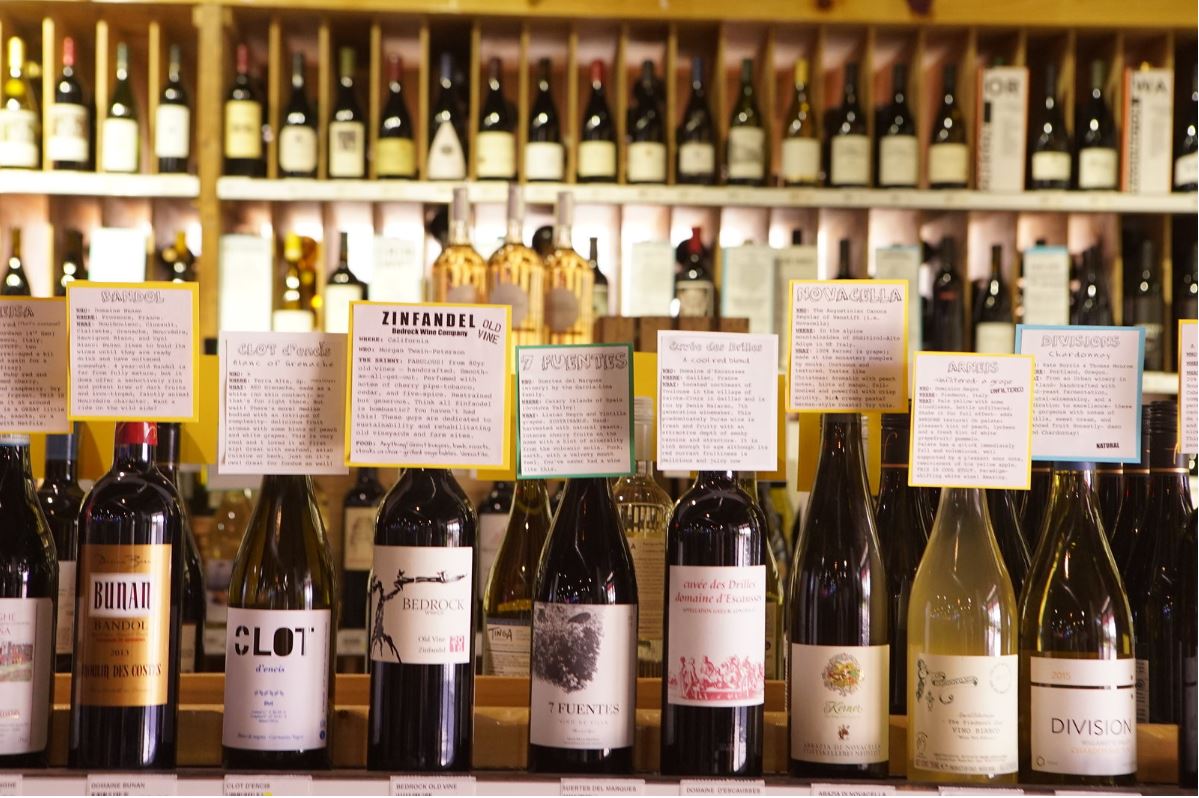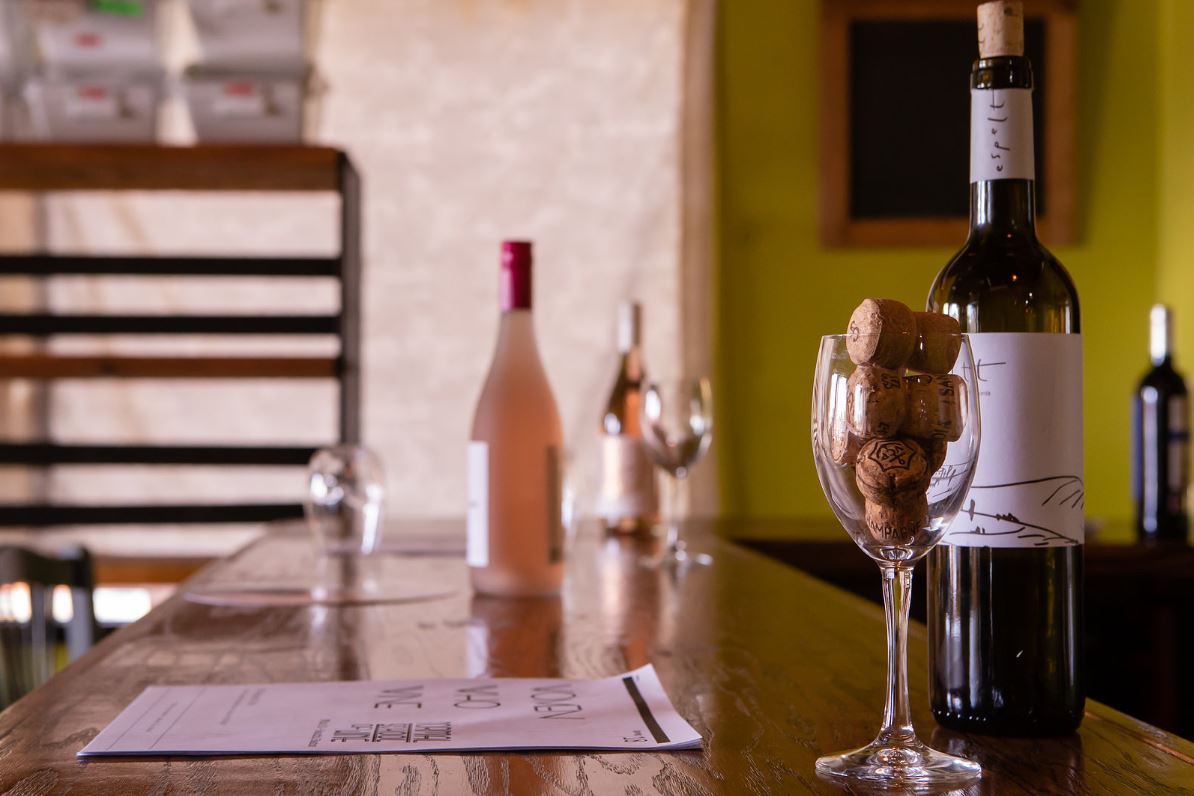 Excellent Wine, Excellent Service
The team at J's Bottle Shop strives to bring Athens something dramatically different. Other liquor stores stock only the most popular brands, but we strive to provide a collection of wines that are made by individuals who are passionate about their craft. We want the bottle you take home to be made with a dedication to quality and excellence. We carry the same big brands as the other liquor stores in Athens, but we also carry a unique selection of signature wines made from passionate boutique producers. There's no gimmicks and no marketing baloney when we sell wine.
Wines From Around The World
We carry wines from around the world with a representative cross-section of wines and wine-growing regions from the New World (California, Oregon, Washington, Chile, Argentina, Australia and New Zealand) as well as the Old World (Spain, France, Italy, Germany, and Austria). In our search for the new, exciting, and little-known we found some choice selections from Lebanon, South Africa, Greece, and more!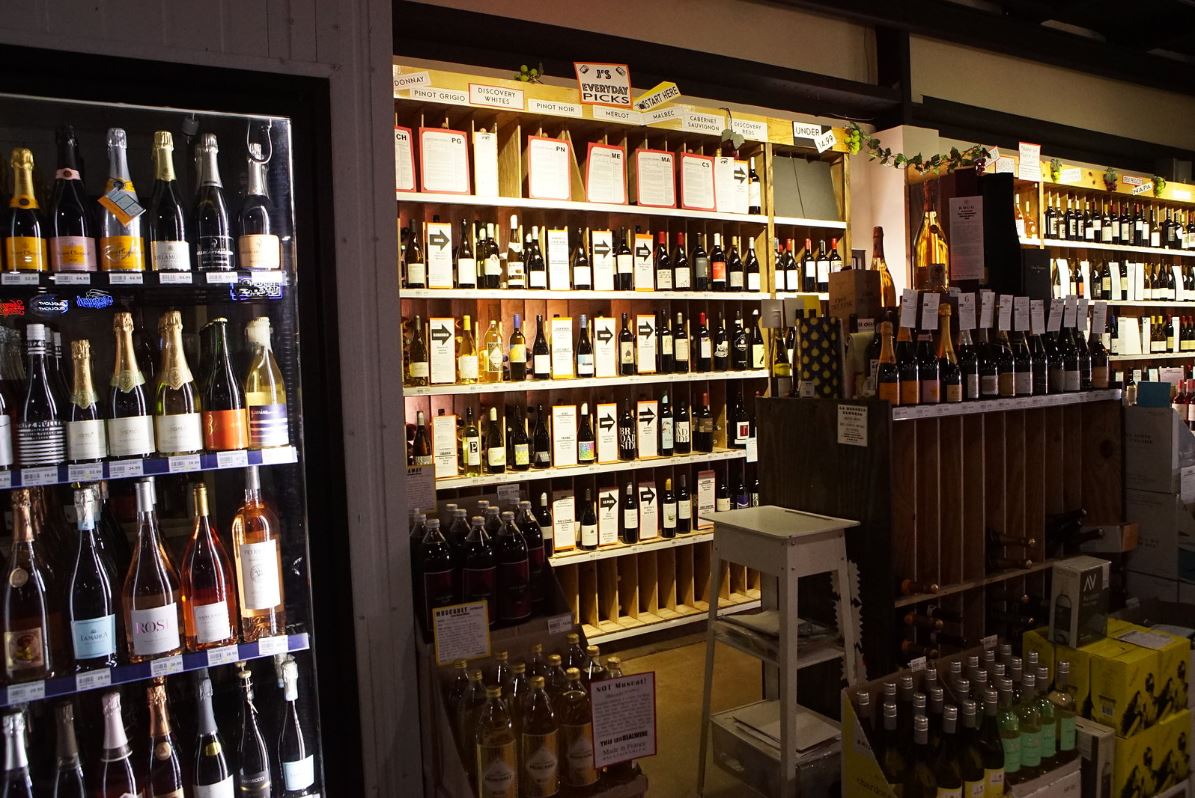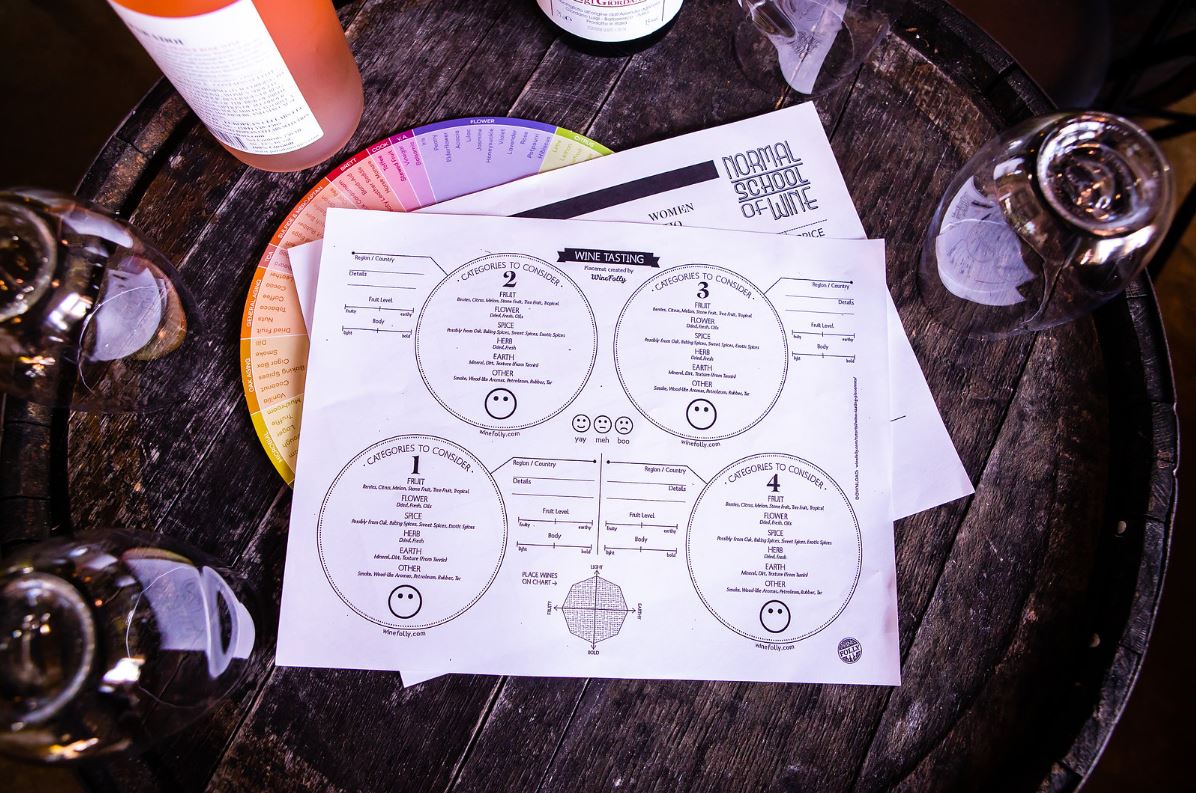 J's Wine Selection
We're passionate about all sorts of wine and revel in both the classics as well as the new-and-exciting (lots is going on in the wine-world right now!) and we carry a selection of Pet-Nats, Grower Champagnes, craft Sherries, Madeira, and Port, as well as wines in all formats, from cans to bag-in-box.
We hold a pretty active calendar of tastings, sales events, giveaways, and parties. Check us out on our social media or tune in here for the latest!