J's Bottle Shop carries a wide selection of handcrafted wines from around the world with a focus on family wineries and sustainable, organic, and biodynamic producers. We are proud of the selection of wine that we offer with a great range of flavors and prices. Visit our bottle shop in Athens today to learn more about our wine selection!
WINE PHILOSOPHY
All wines are not created equal. The best wines come from small, dedicated producers who saw a calling in winemaking and have made it their livelihood. Here at J's Bottle Shop, we partner with many small producers who take pride in their craft to provide Athens with the best wine in town.
OUR GOAL
By carefully curating a hand-selected roster of wines at all price points and from all over the world our goal is that any wine you grab from our shelves; whether it is "your style or not" is objectively excellent! #realwine.
Give us a call at (706) 353-8881 or visit our store to learn more about our wine selection.
Wine Tasting in Athens, GA
Upcoming:
Nov 27th: From 5pm-8pm, Alejandro is pouring at Cine Athens alongside Jabe Hilson, winemaker extraordinaire of Noble Wine Cellar!   Our wine guy says the wine is "stellar, damn good, no matter where it's from!" and "These guys' wines are a game changer in terms of how I see Georgia state wines." Come see them and taste some wines for a good cause TONIGHT at Cine Athens!!
Dec 3rd: Farm to Bubbles meets Farm to Table in Athens
Heirloom Café  | 6:30pm
People forget, Champagne is a wine– and has a lot in common with Burgundy. Both are a study in the beauty and grace of Chardonnay. Both can be transcendent. Both speak to a sense of place that sometimes is as small and unique as a single-vineyard plot. Join us for a spectacular evening where we delve into the world of GROWER CHAMPAGNE (or as we call it "Farmer-fizz"). These are wines first… they'll be no Champagne flutes here.  Alejandro Ortiz, in-house Sommelier and resident "Wine Guy" will be presenting his favorite small-production grower Champagnes accompanied by a multi-course meal designed with each wine's specific style and personality in mind. Four courses, four wines, led discussion. See what all the fizz is about and discover a whole new world past the "Yellow Labels" and "Doms". Not to be missed!
$95 pp tax and service included ~ very limited seating
Contact Heirloom for reservations: 706-354-7901
Dec 6th: Seminar – The Two-Hour Wine Geek – While mere mortals and civilians may be happily downing Cabernet and Pinot Grigio, the cognoscenti and professional wine nerds have an entirely differently set of go-to wines. In this seminar we take a deep-dive into the wine darlings of hard-core winos and discuss what makes them unique and what to look for while discovering some new favorites. After this, you won't look at a bottle of Sauvignon Blanc the same ever again. All attendees receive 10% off all their purchases on date of class. 6:30pm – 8:30pm – Sign Up Here!
Dec 7th: J's 2nd Annual BUBBLEPALOOZA – Join us under stars for a one-of-a-kind event featuring over a dozen Champagnes and sparkling wines along with giveaways, food, and music! Part of the night's proceeds to benefit the Athens Area Homeless Shelter! GET YOUR TICKETS HERE!
Dec 20th: Seminar – A Champagne Primer – All Champagne is sparkling wine, not all Sparkling wine is Champagne. So what makes the tiny region just northeast of Paris, whose chalk soils create ethereal wines of infinite pleasure, so unique? Discover the different styles of Champagne (capital "C"!), iconic producers, and learn hows of how to buy, store, and serve great Champagne. 6:30pm – 7:45pm – Sign Up Here!
Wine 101: Fundamentals of Wine & Wine Tasting Appreciation – Explore the wine-world's major grape type and their characteristics, as well as compare and contrast styles across different geographical locations. Discover the fundamentals of winemaking, wine styles, and how to evaluate wine ("wine drinking" vs. "wine-tasting"). This four-class course includes all coursework, the Wine Folly book, and up-to six wines per class. All attendees receive 10% off all their purchases on date of class. 6:30pm – 7:45pm
Class Dates for this course: (2019) 1/09; 1/23; 2/3; 2/20 – Sign Up Here!

Get All The New Events Right To Your Inbox!
Subscribe below:
What makes a wine excellent?
A few technical characteristics make a wine objectively excellent. Balance, varietal correctness, sense-of-place, and technical integrity are all dispassionate characteristics that separate "good" from "great". The price of wine doesn't necessarily influence the quality. These characteristics hold true whether the wine is ten dollars or ten thousand dollars. To learn more about what makes a wine great, talk to one of the members of our team in store!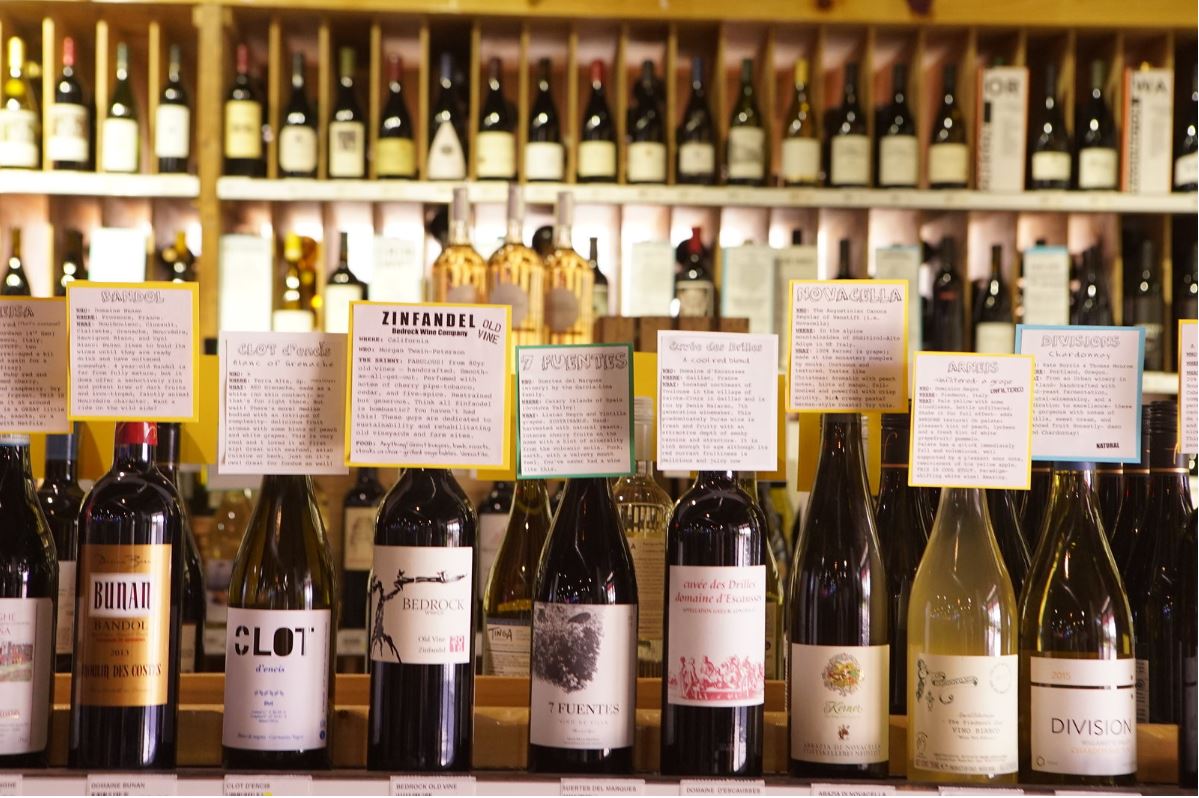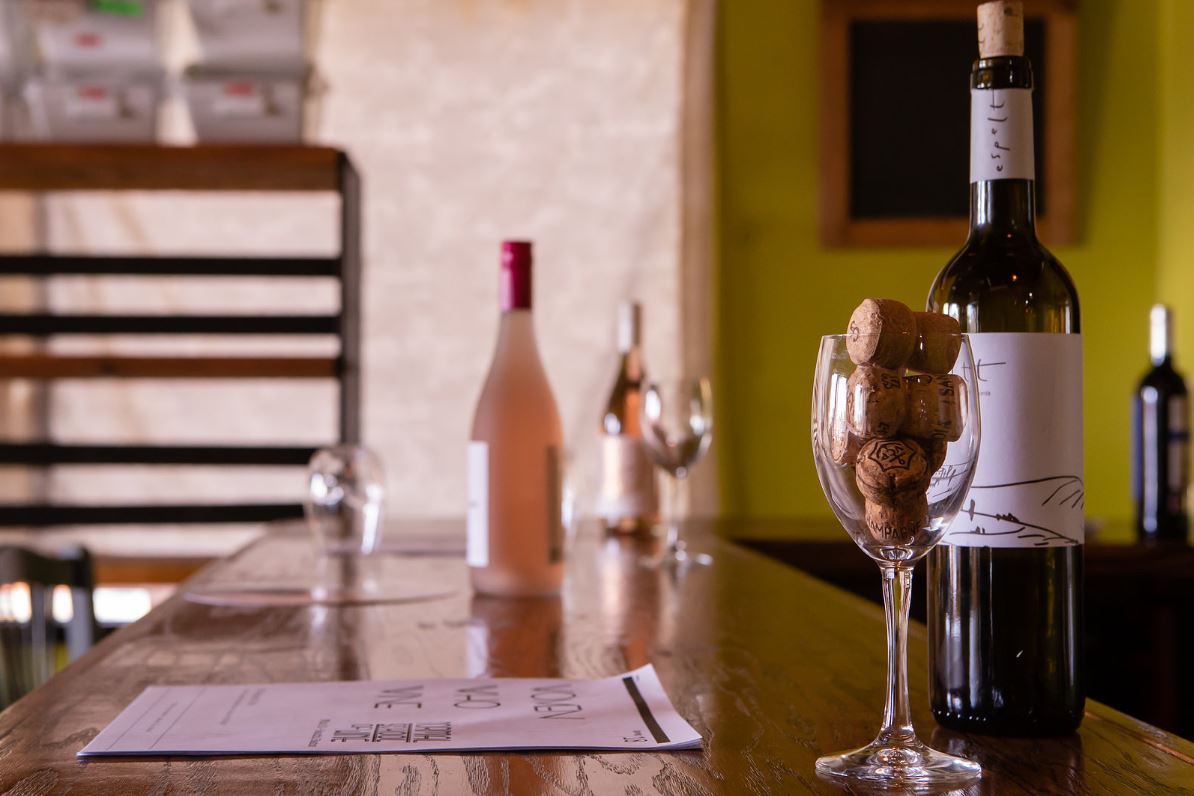 Excellent Wine, Excellent Service
The team at J's Bottle Shop strives to bring Athens something dramatically different. Other liquor stores stock only the most popular brands, but we strive to provide a collection of wines that are made by individuals who are passionate about their craft. We want the bottle you take home to be made with a dedication to quality and excellence. We carry the same big brands as the other liquor stores in Athens, but we also carry a unique selection of signature wines made from passionate boutique producers. There's no gimmicks and no marketing baloney when we sell wine.
Wines From Around The World
We carry wines from around the world with a representative cross-section of wines and wine-growing regions from the New World (California, Oregon, Washington, Chile, Argentina, Australia and New Zealand) as well as the Old World (Spain, France, Italy, Germany, and Austria). In our search for the new, exciting, and little-known we found some choice selections from Lebanon, South Africa, Greece, and more!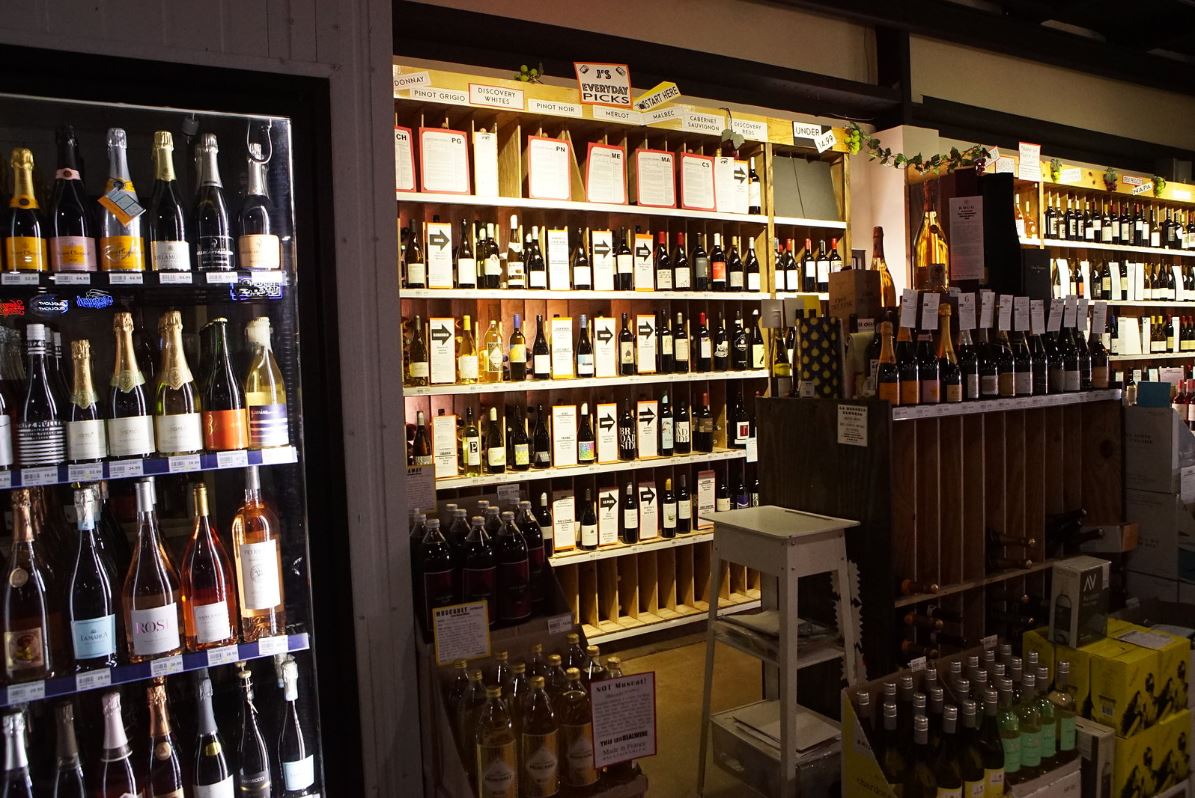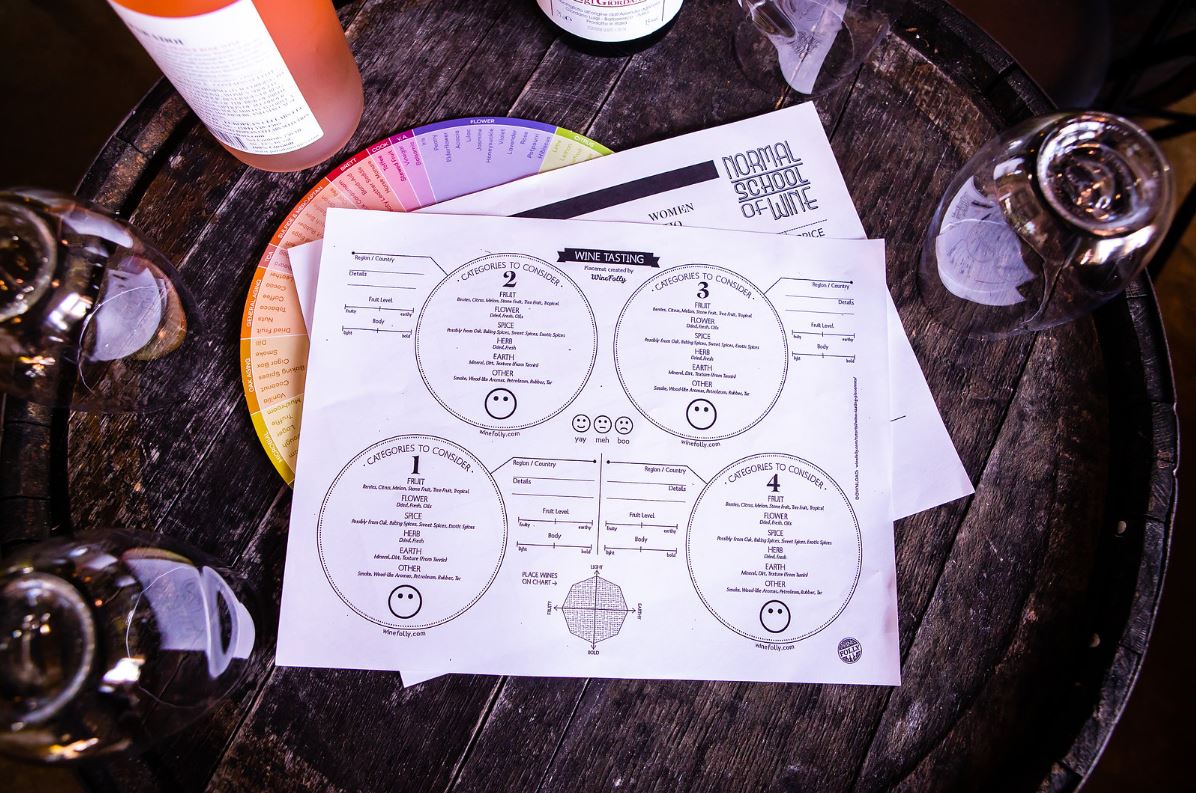 J's Wine Selection
We're passionate about all sorts of wine and revel in both the classics as well as the new-and-exciting (lots is going on in the wine-world right now!) and we carry a selection of Pet-Nats, Grower Champagnes, craft Sherries, Madeira, and Port, as well as wines in all formats, from cans to bag-in-box.
We hold a pretty active calendar of tastings, sales events, giveaways, and parties. Check us out on our social media or tune in here for the latest!