J's Bottle Shop sells a wide variety of liquor with a large selection of different flavored gins, rums, tequilas, vodkas, scotch, whiskeys, bourbons, brandys, cognacs, and cordials. Whether you are looking to make an exotic cocktail or an everyday gin and tonic, we have just what you need. We are the liquor store Athens GA visits most because we hold the best variety of liquor, beers, and wine. It's always 5 o'clock here at J's Bottle Shop.
The liquor industry is always changing and there are so many new liquor categories and brands emerging on to the scene. Flavors and producers are always changing and creating new subcategories of liquor. Visit J's Bottle Shop for a look into this new world of liquor with help from an experienced and knowledgeable team of liquor experts.
What are flavored liquors?
These days, vodka, whiskey, tequila, brandy, rum and gin come in a variety of different flavors. Tequila, brandy, rum and gin tend to stick to fruit flavors while vodka and whiskey stray to more adventurous flavors. Some popular vodka flavors mimic those of breakfast cereals, candy and desserts. Whiskey tends to stick to more traditional flavors, some being honey, cinnamon, and chocolate.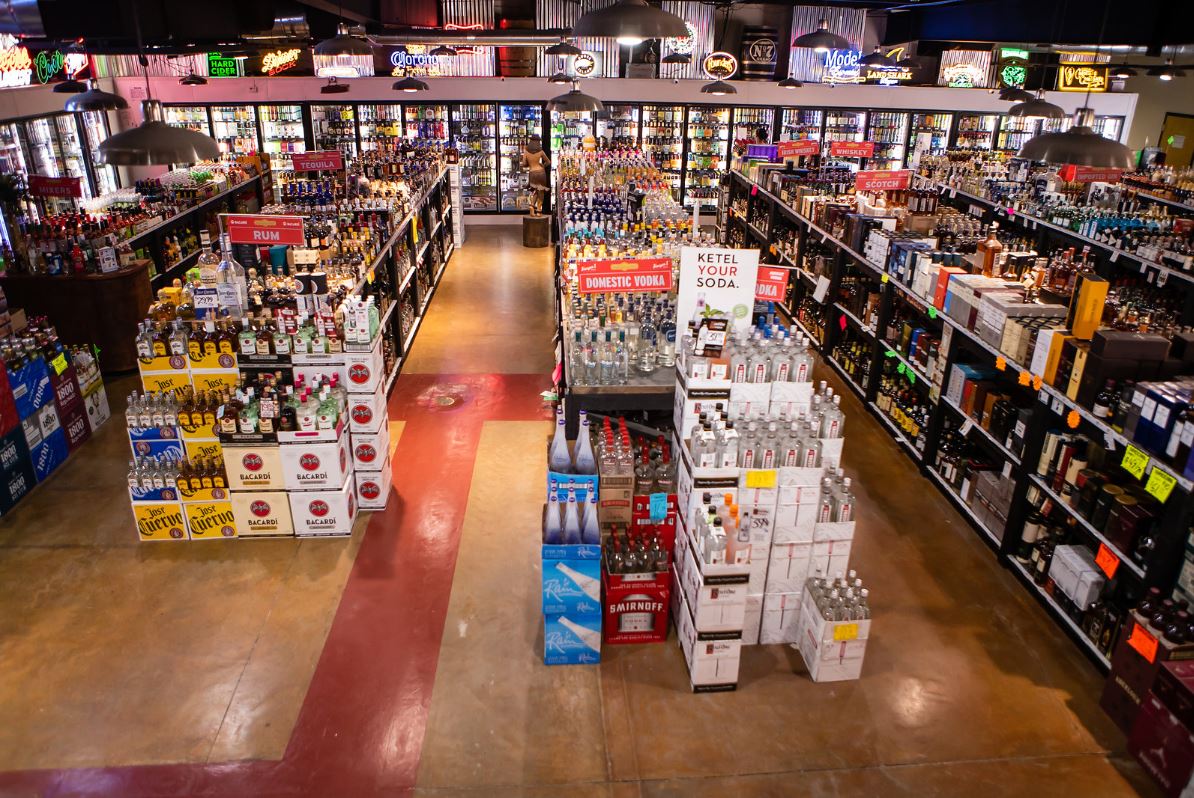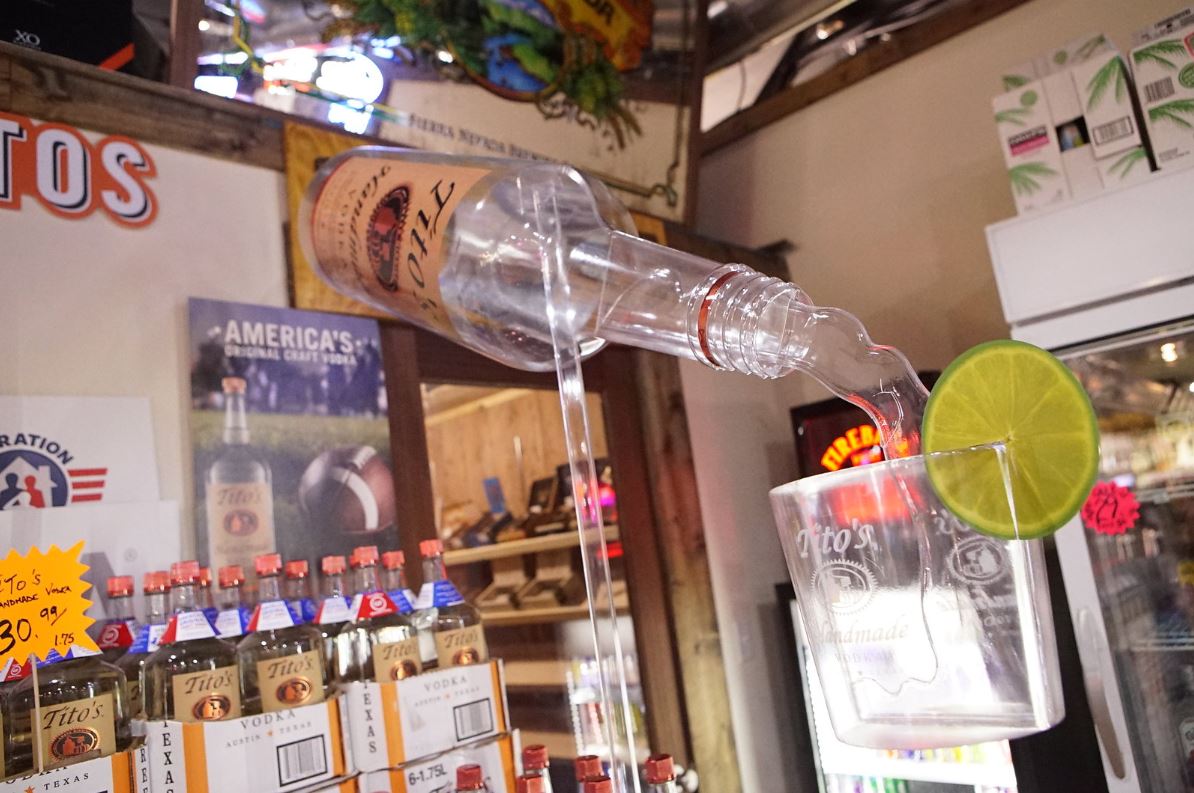 Boutique Liquor
Boutique Liquor refers to the distilleries that produce only small amounts of their products. Although big name brands are still popular, a lot of small liquor brands are coming into the market and introducing great new flavors. If you're looking for something different with a great flavor, visit J's Bottle Shop and check out our selection of unique boutique liquor brands!
Subcategories of Liquor
There are four main categories of liquor: small batch bourbon, single malt scotch, Japanese whiskey, and ultra-premium vodka. These products are typically produced in smaller quantities and can be hard to find at typical liquor stores. J's Bottle Shop is the liquor store Athens GA can count on to provide the biggest variety of liquor for every occasion. We receive new shipments of liquor every week, so check in to see what's new at J's Bottle Shop.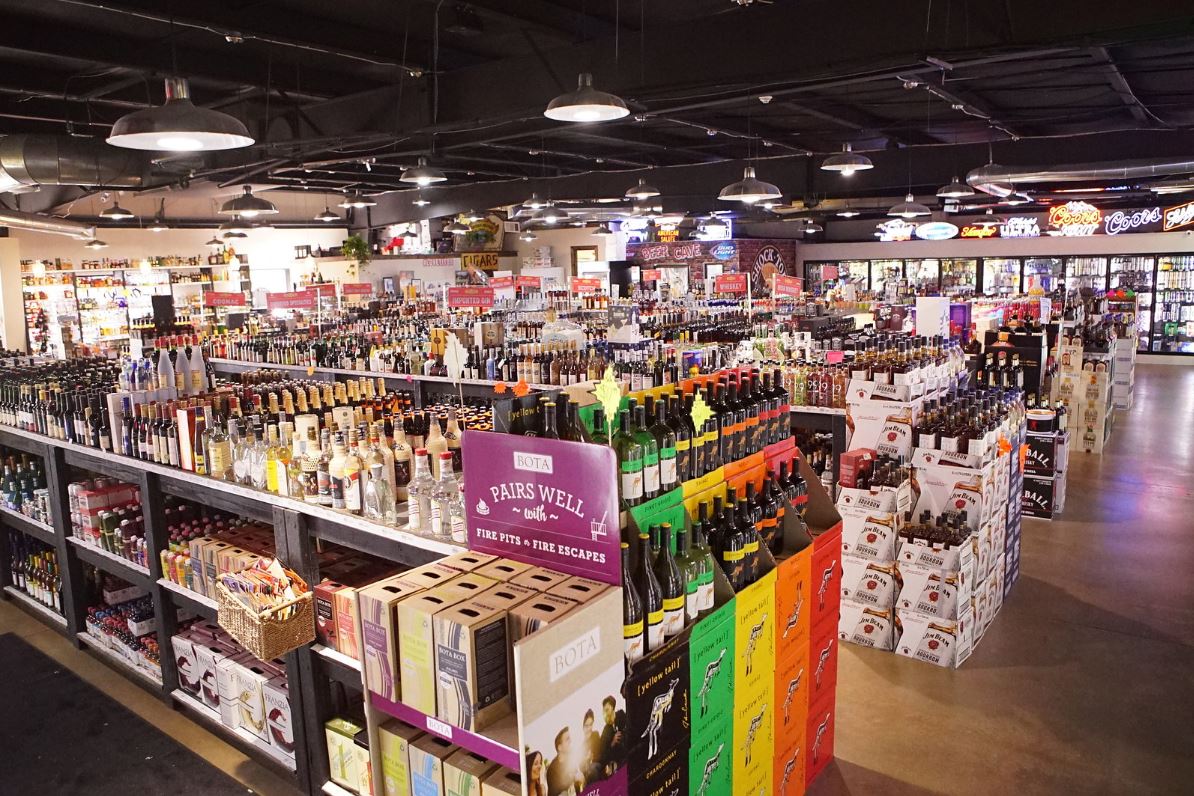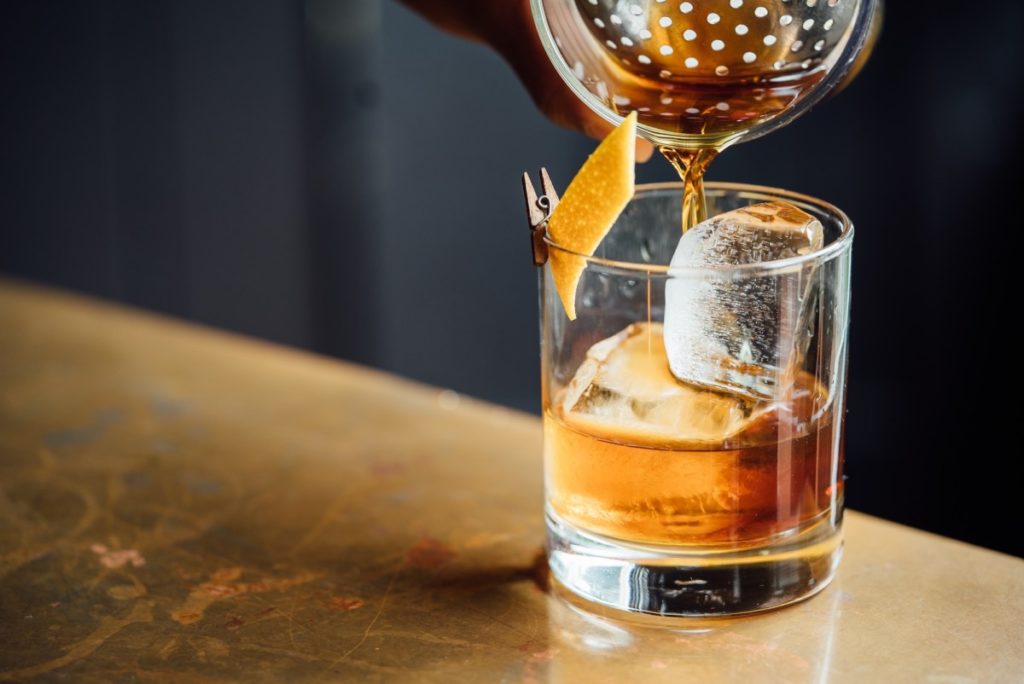 Fall Liquor Selection
Every fall between Halloween and Thanksgiving, J's Bottle Shop receives an exclusive selection of Small Batch Bourbons and Single Malt Scotches. Many of these brands and flavors are very hard to find in typical liquor stores, but J's Bottle Shop continues to impress Athens' residents with our unique selection of special liquor. Visit us this fall to try our selection of exclusive liquor!
Mixers & Garnishments
Create the perfect cocktail using the variety of mixers and garnishments found at J's Bottle Shop. Add ginger ale, sparkling water, juice, sodas, or a margarita mix to your favorite liquor to create a tasty drink. Don't know which mixers and liquor pair best together? Just ask a member of our team! They would love to help you create the best cocktail. Don't forget to add a delicious garnishment such as cherries, olives, limes, cocktail onions, or pickles to add a delicious finishing touch!